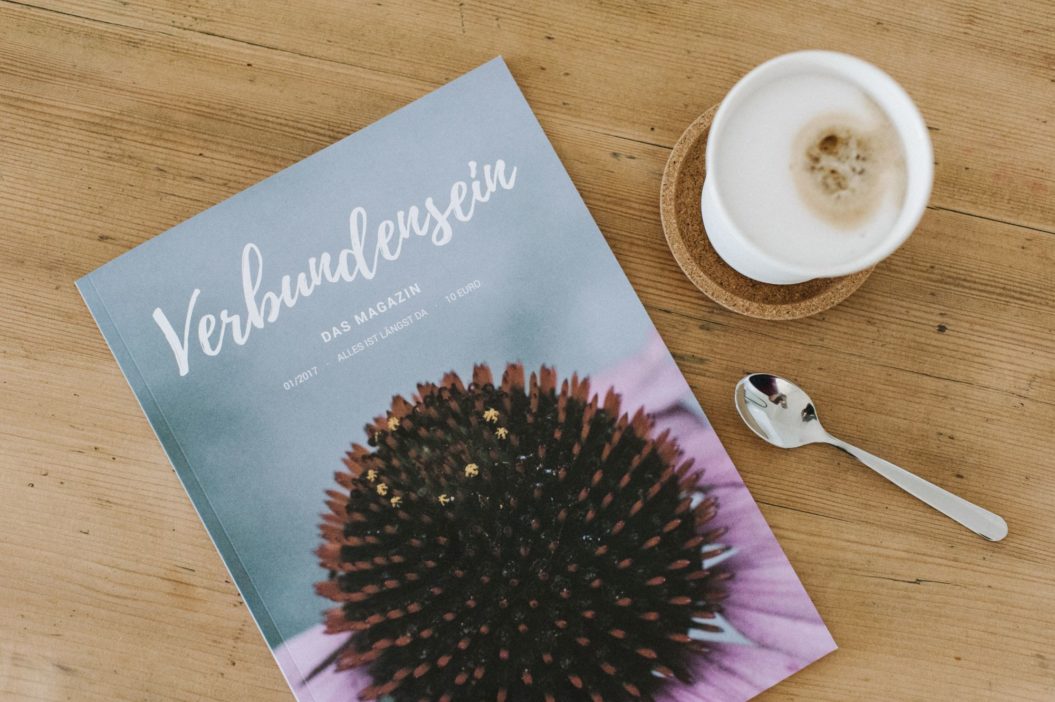 I believe that there resides in all of us a deep longing for connection that often eludes us in our daily lives
In 2017, I published Connection Magazine as a timeless resource that connects us to ourselves, the people around us, and the universe.
I believe that in all of us lives a deep longing for connection that we often don't experience in our daily lives. This is the focus of this magazine. It guides and supports the reader with positive, thought-provoking prompts and texts, exercises, inspirations, thoughts, songs, and large photographs from the natural world. It is an invitation to pause and to feel connected again, to make time and space for connections.
The magazine is only available in small numbers. I will be happy to send it to you by mail for two or more copies (Price: 20.- CHF/Euro for two magazines plus shipping). You can also order it from me via email.
Here you can download Connection Magazine (in German):
So that everyone can enjoy reading this magazine, I am making it available here digitally free of charge. You can download it here and pass it on as you like: