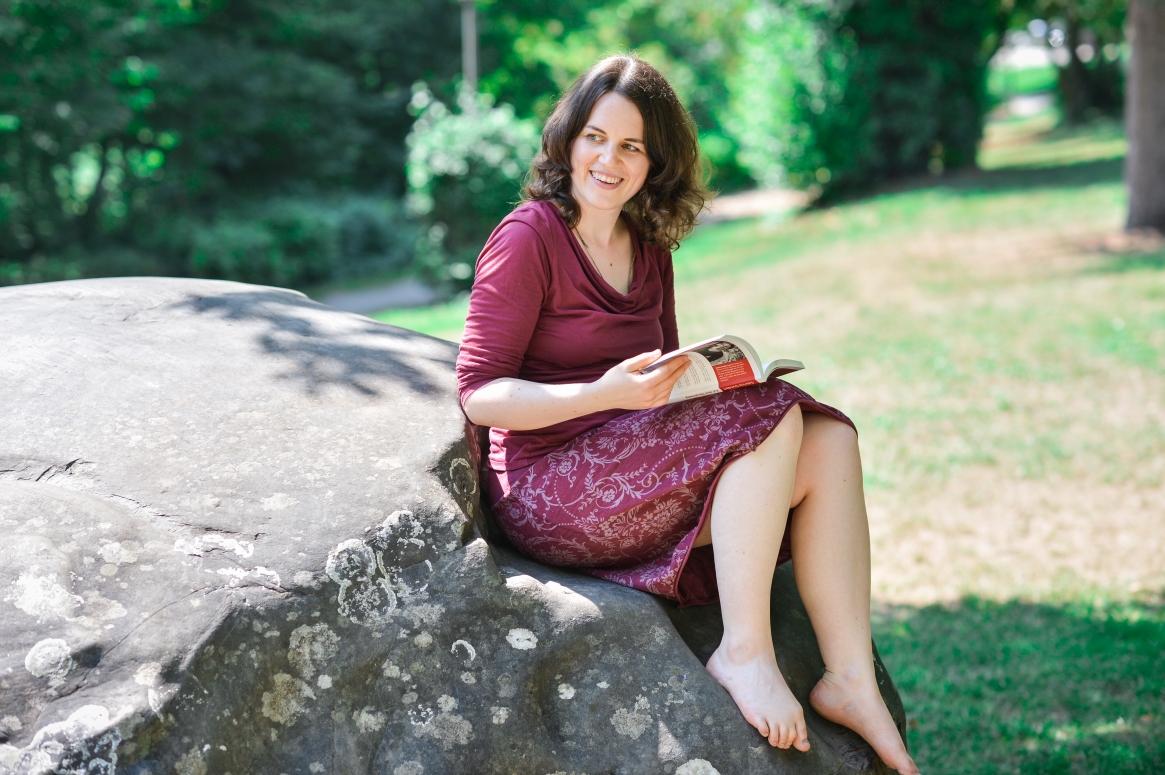 Here is support, encouragement, and inspiration for your path.
This is what you will receive from my books and other beautiful resources. My books are available in any bookstore. My mini-Advent calendar is produced by Fidea Design. Postcards and my magazine are available through me. You will find out more by clicking on the corresponding icons. All products are in German.
---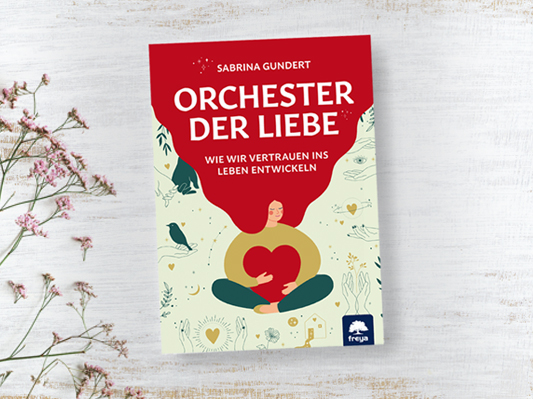 With my book, Orchestra of Love, you will develop trust in your life through stories which encourage and inspire.
---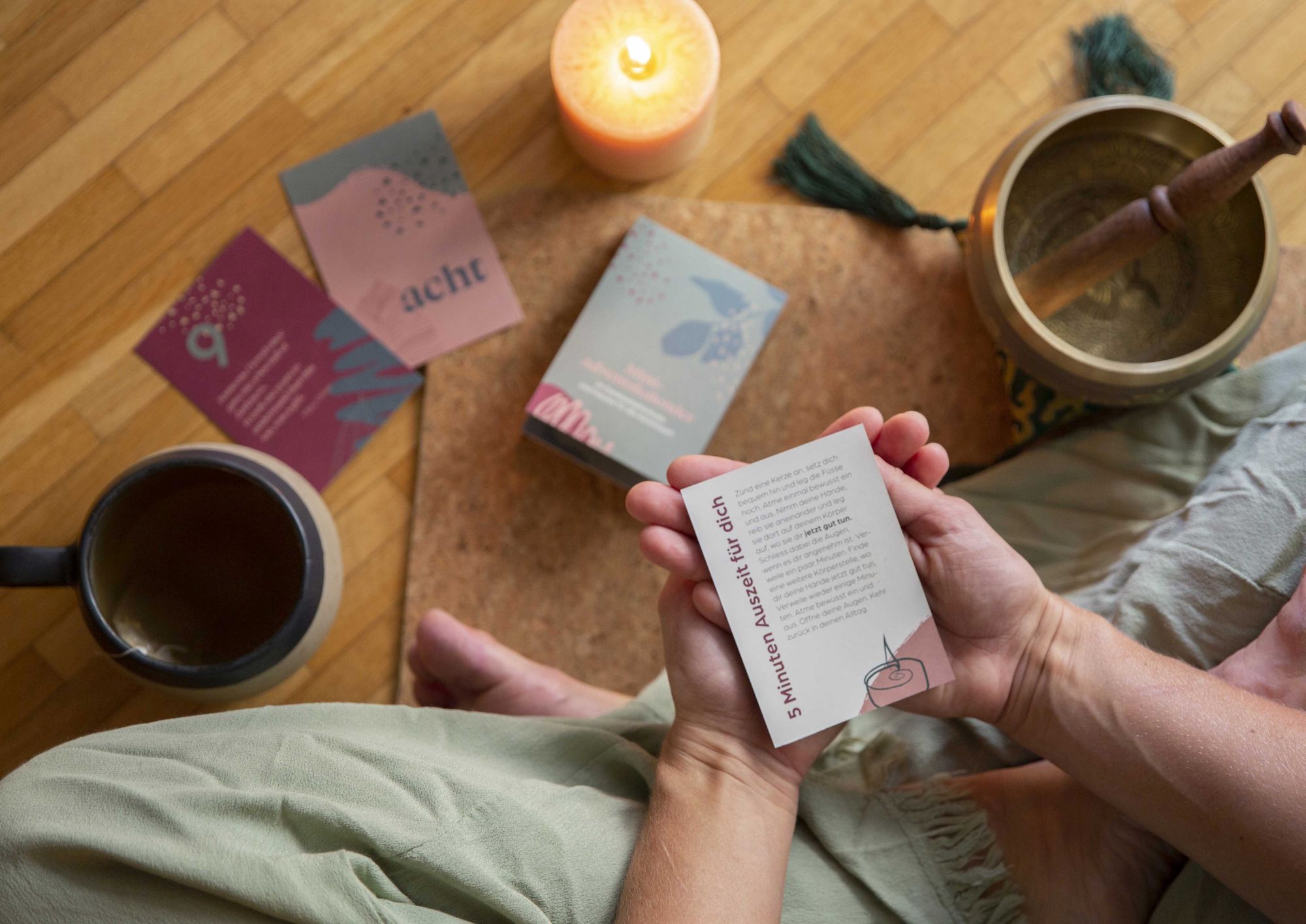 Offers 24 rituals, prompts, and exercises for a sacred time of Advent that will allow you to develop gratitude in your life.
---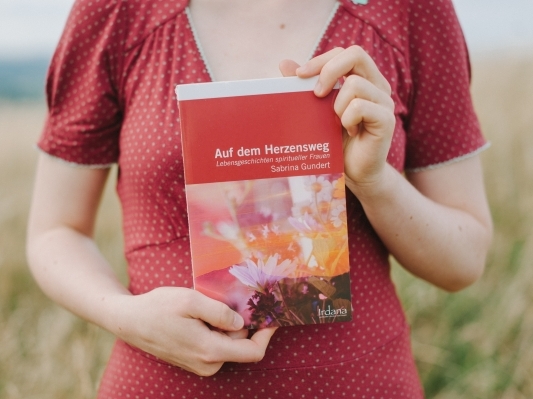 In Follow Your Heart, I write about the stories of ten spiritual women who embraced their journeys and followed their hearts with all their ups and downs.
---
In Take Courage and Walk, I invite you to discover your own authentic path and to follow it, providing you with powerful thought-provoking texts, exercises, and inspirations.
---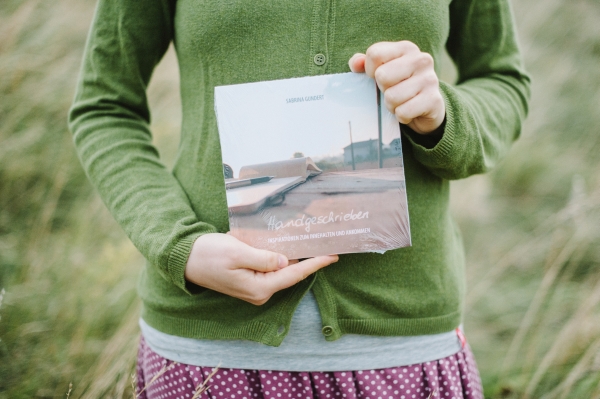 The inspirations in Handwritten invite you to step out of your daily routine and your busy mind. You will learn to focus on the here and now.
---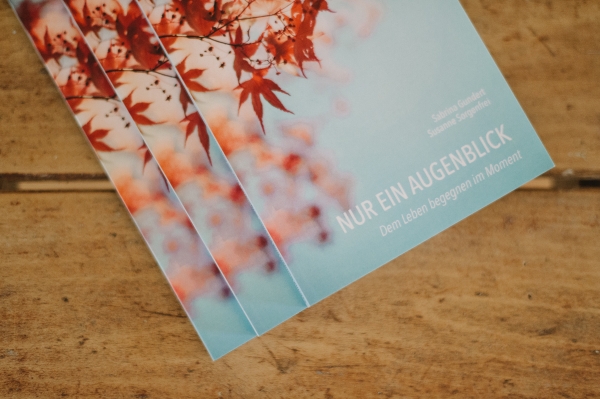 This Special Moment is in invitation to pause in the middle of the day. It is an invitation to touch life lightly and to experience it fully with short inspirational quotes for each day.
---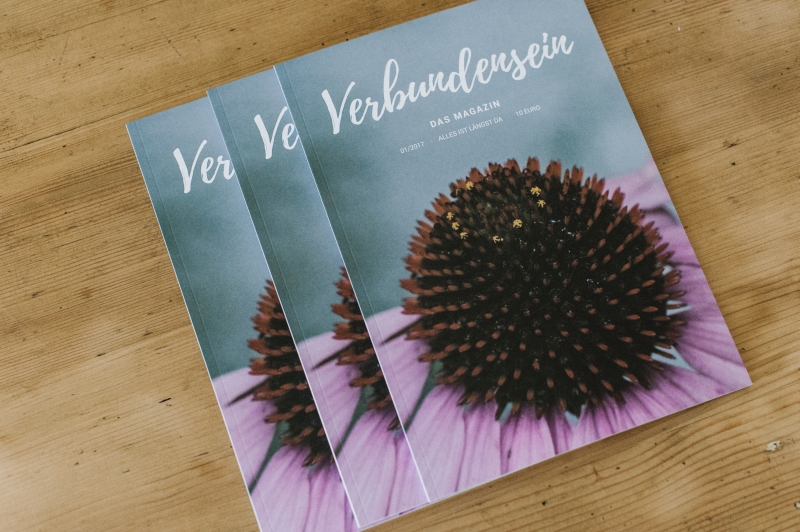 The Connection Magazine will deeply connect you with yourself, other people, and life in general.